North Dakota Construction Trucks Look Like New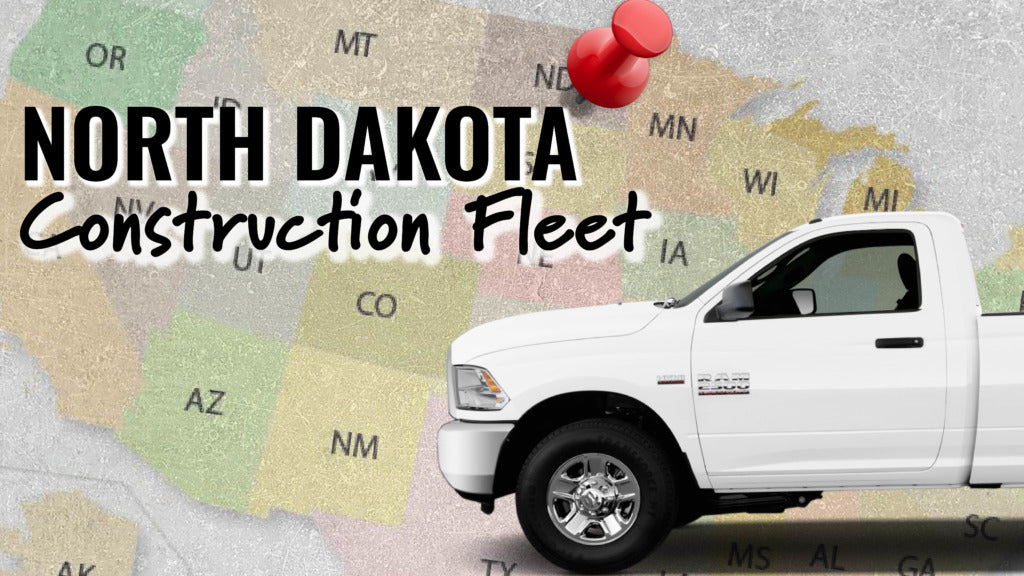 Construction is a tough, dirty job.  When you're a complete utilities contractor helping develop the oil fields of North Dakota, you know that all too well.
Bryan, the fleet manager for Anderson & Wood Construction, knows that.  That's why he was pretty impressed when the seats in the 2014 and 2015 trucks that were being sold were in perfect condition.
Because the covers had held up so well, he decided to wash and re-use the covers from their 2015 trucks on their new ones.  They could have used the 2014 covers as well but they wouldn't fit on the new trucks.
Take a look at the before and after pictures -
Check out how dirty the seats are after 5 years in the field
They peeled the cover back to see what the seats looked like.
A quick vacuum job on the seats and a good cleaning of the rest of the truck. Bryan also sent a picture of a 2012 F150 that came in to sell.  This picture shows the seats immediately after taking the covers off.  These tan seats haven't even been vacuumed yet.
2012 F150 with 123,000 miles.
Do you think your fleet could look this good?    Get A Sample!